Since the establishment of EAGLE POWER MACHINERY (JINGSHAN) CO., LTD., The business volume has been increasing year by year, and the market has been expanding, the original plant has been unable to meet the current production needs. In order to meet the needs of the rapid development of our company, to realize the overall expansion and transformation of the enterprise, and to comprehensively upgrade the brand image, our company has begun intensive planning, design, transformation and relocation plans.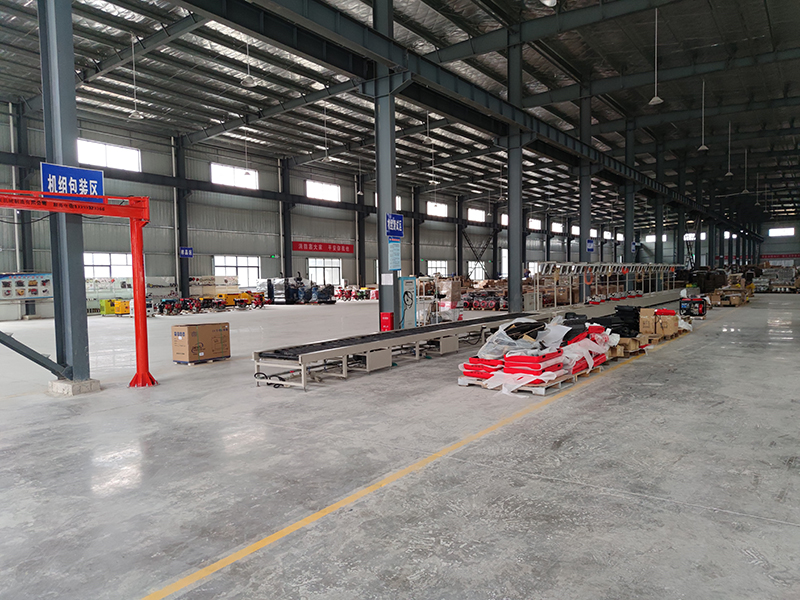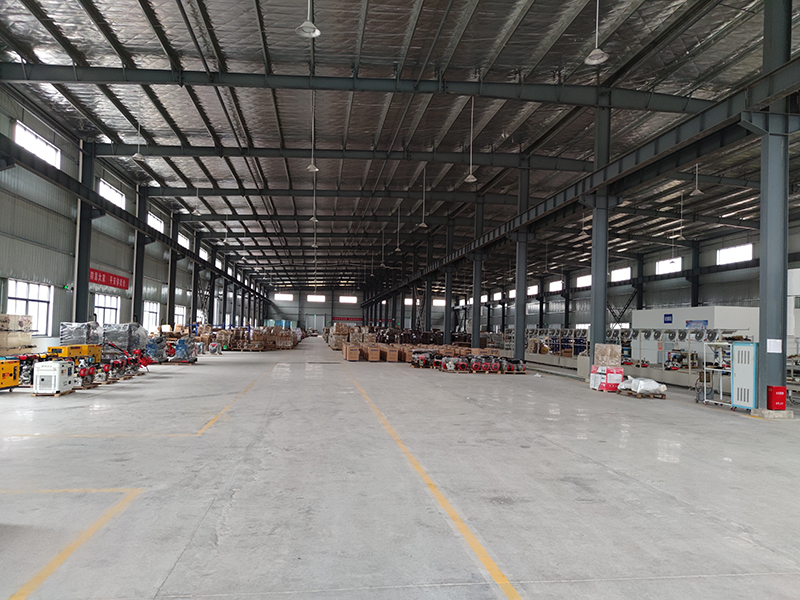 In this relocation process, all staff of EAGLE POWER MACHINERY carry forward the "overcoming difficulties, helping each other, unite as one" spirit, with only half a month's time, implement the workshop production line, facilities form a complete set of equipment, materials and personnel move, completed the relocation site clean up at the same time, quickly built the new factory up to the standard.
The relocation of the plant is a new milestone in the history of the development of EAGLE POWER MACHINERY. The new factory is made up of grand machine workshop and spare parts workshop. The office building and dormitory building are under construction. The workshop height is spacious and bright, which can meet all kinds of  production requirements.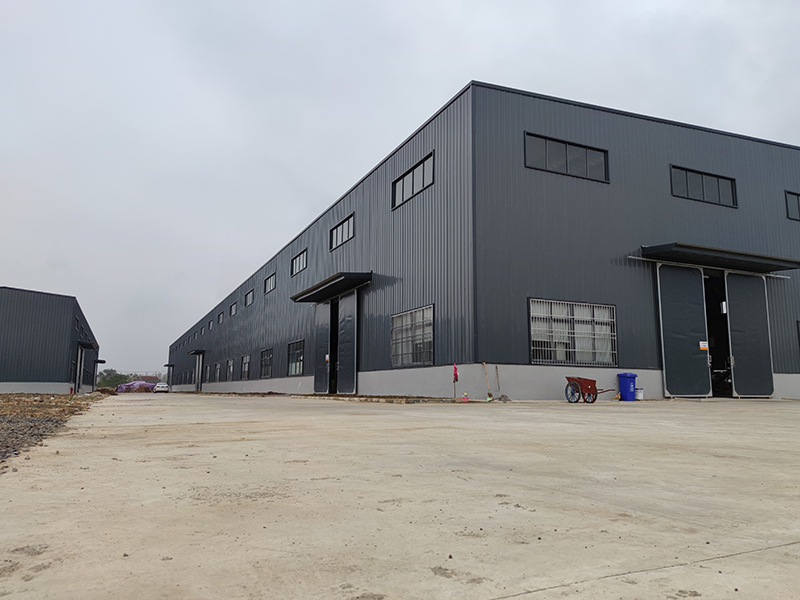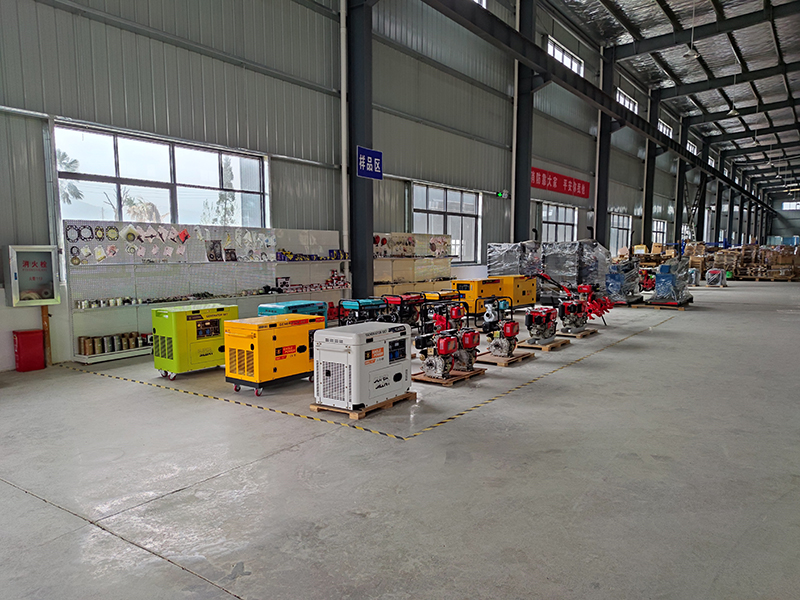 At present, EAGLE POWER MACHINERY (JINGSHAN) CO., LTD. New plant has basically entered the normal production state, will face the future with a new attitude and higher requirements, across the new challenges, towards a new peak!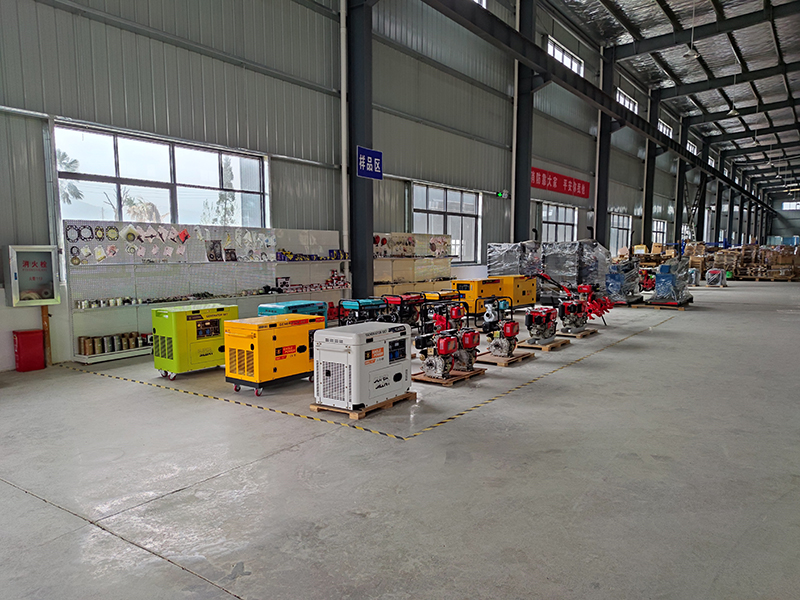 ---
Post time: Oct-28-2022